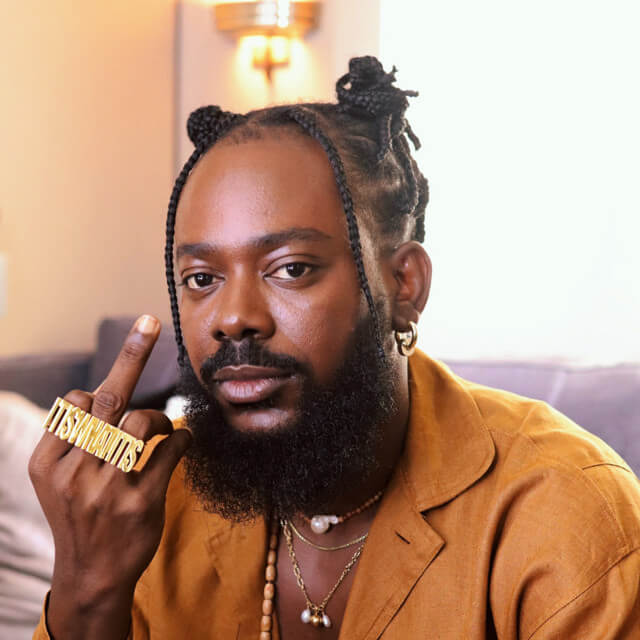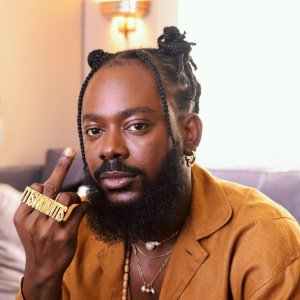 Following countless teases about a new album in the works, Adekunle Gold confirms the release of his fourth studio album, "Tequila Ever After".
Adekunle Gold would go down as one of the most iconic singer-songwriters out of Nigeria. Known for his conscious lyrics, immaculate flow, and insane cadence, he has proven himself worthy on his three studio albums and multiple hit singles.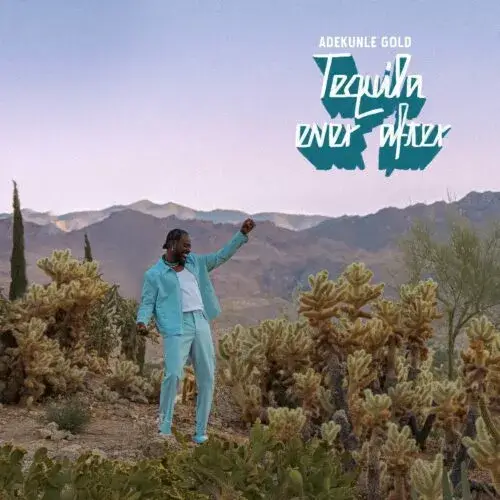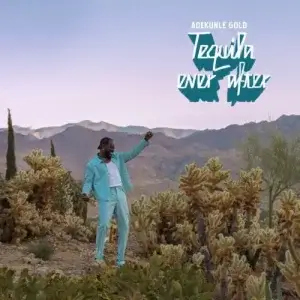 For a while now, the maestro artiste has been teasing an album, which he has finally confirmed to be "Tequila Ever After". He revealed this in a Twitter post where he stated that "I recorded over 60 songs and we picked the best 18 for you."
The 18-track project consists of carefully selected songs from his catalogue for our listening pleasure. He also stated in the post that a pre-release would drop on July 14 titled "Ogranya". The album's official release date is July 28.
With numerous snippets and teasers flying around, this album is sure to be one for the ages.