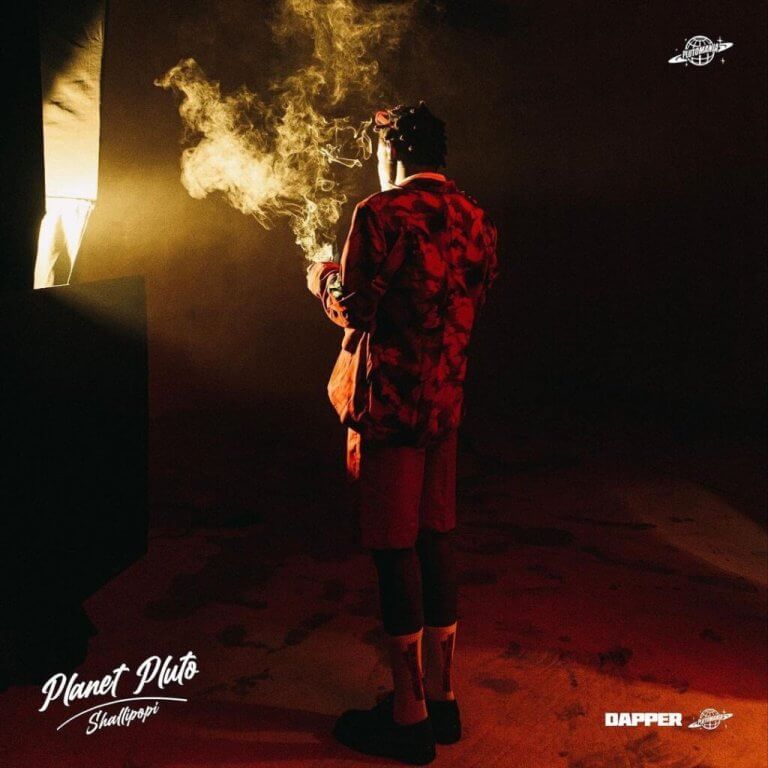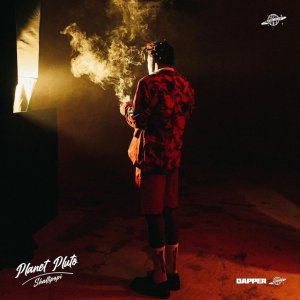 Shallipopi – Planet Pluto EP
Recently gaining massive buzz for his unique style and fallout with the law, Shallipopi surprised his "Plutomanian citizens" with his debut EP.
The rise of the "infamous" Shallipopi has been unfolding before our eyes. And we are all spectators in his fantasy Pluto World. The famed singer and TikToker recently dropped his debut EP, "Planet Pluto," out of the blue.
The 6-track long EP is supported by two pre-released singles: the remix of his first major hit, "Elon Musk," with Fireboy and Zlatan, and his first Apple Music number 1 single, "Ex-Convict."
With such a solid career foundation, he is sure to have a smooth sailing ahead.
Listen to "Planet Pluto" Here