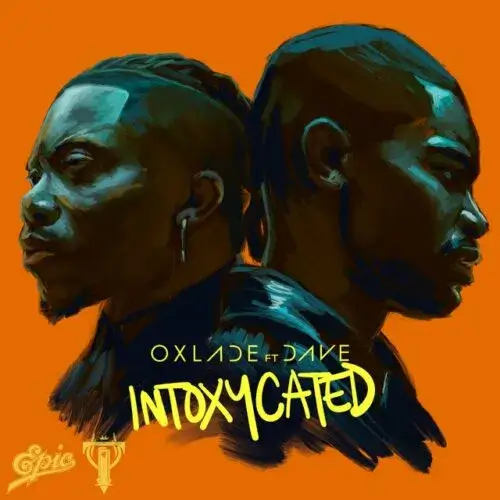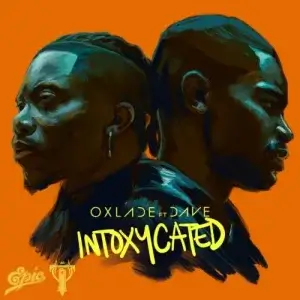 Oxlade & Dave – Intoxycated
TroniQ Music frontier, Oxlade makes a triumphant return to excite music fans. It features British rapper & singer Dave.
He started the year with an impressive released single "Ovami" featuring Flavor and now he's back with this lovely record to keep the momentum going.
On his social media platforms, he has already teased the song while encouraging fans to keep an eye out for the release.
The singer has also made appearances on some songs recently like "Three Little Birds" (Remix)," and "How Many Times," etc. before this one.
However, the song "Intoxycated" is an impressive song for your listening pleasure and it's also ideal for your playlist.
Listen to Intoxycated HERE