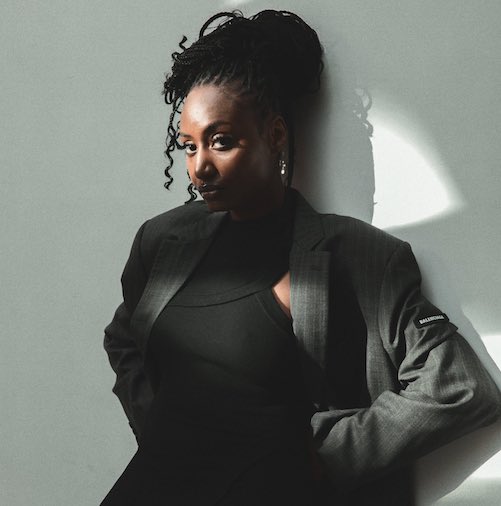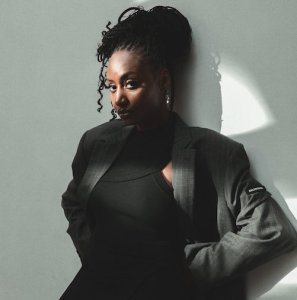 Nigerian afro-fusion singer and songwriter Bella Alubo returns to the music department with a new catchy single "African Barbie"
Bella Alubo is rising to fame in the Afro sound after working with notable artists like Falz, Ty Dolla $ign, and The Notorious B.I.G. on her "Lagos 101 EP." With "African Barbie", an Amapiano song, she gets back to rapping and expresses her thoughts on a hot trend from 2023.
The song worthy of a TikTok was made by the Spanish duo Moofah & Nuviala. The artwork features the popular Sierra Leonean user on TikTok, Sonia Tucker, whose name also appears in the song.
Listen to Bella Alubo – African Barbie HERE