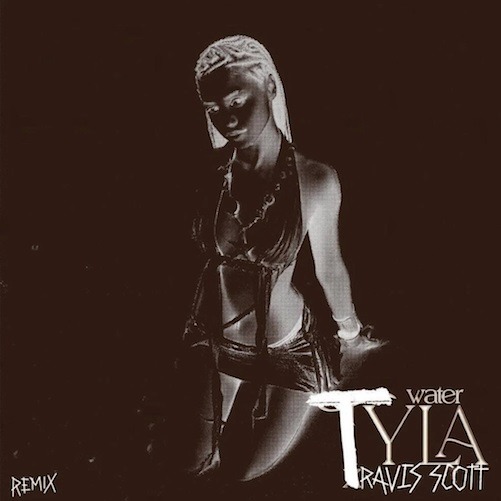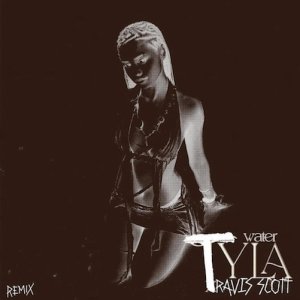 South African singer-songwriter, Tyla dazzles fans and listeners with a brand-new, astounding performance of her hit song, "Water" with Travis Scott.
The original version of "Water" has taken the music world by storm, captivating listeners with its infectious melodies and Tyla's captivating choreography. The song has garnered widespread acclaim, topping charts and gaining millions of streams worldwide.
The addition of Travis Scott's signature rap style to the remix promises to add an extra layer of energy and excitement to the already captivating track. Scott's renowned ability to blend genres and create dynamic soundscapes is sure to elevate the remix to new heights.
The release of the "Water" remix is eagerly awaited by fans worldwide, who are excited to experience the transformative power of this musical collaboration.
Listen to Tyla & Travis Scott – Water Remix Here