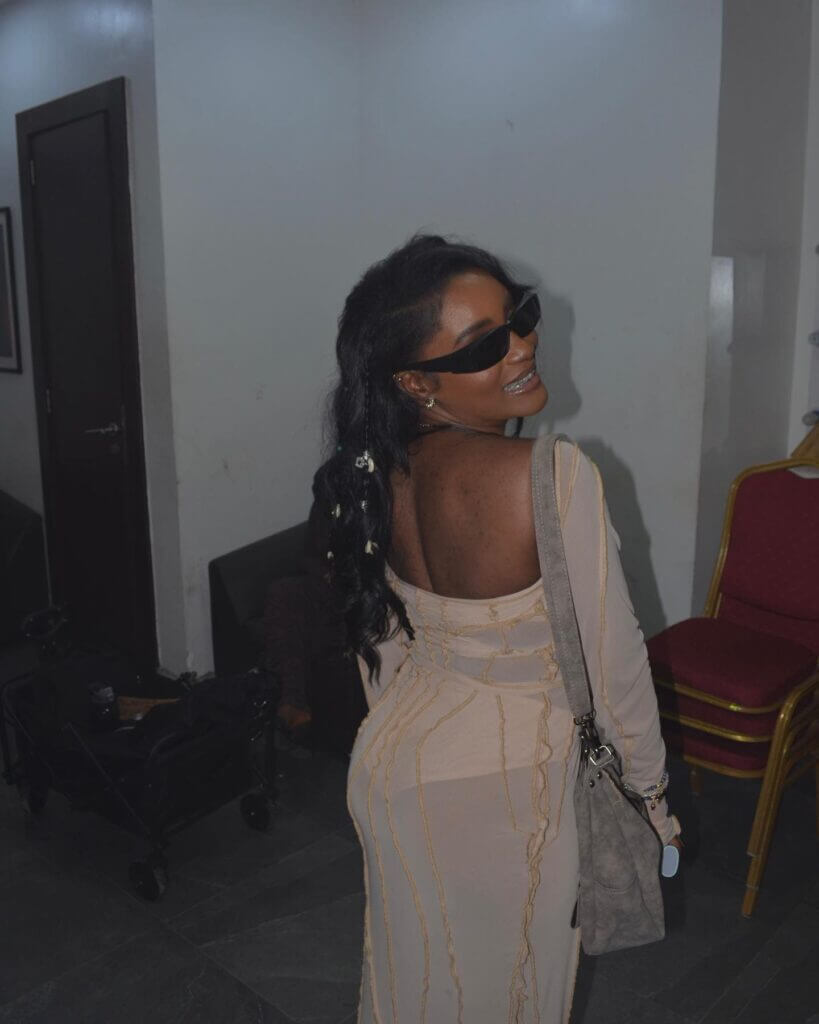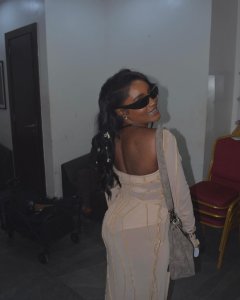 Def Jam signed singer / producer, Bloody Civilian, has now unveiled the remix version of her debut EP "Anger Management".
This reimagining of her very special debut EP, titled "Anger Management," serves as a transformative and revitalizing musical journey.
This remix version, akin to a series continuation aptly titled "Anger Management: At LEasT wE TRIED," offers fresh perspectives on an already profound and enjoyable project. It introduces the talents of artists such as ODUMODUBLVCK, Tay Iwar, Ajebo Hustlers, Fave, JELEEL!, and more, enriching the sonic landscape and enhancing the depth of the original work.
This collaborative effort promises to take the audience on a renewed and captivating exploration of the emotions and themes embedded in the EP.
Listen to Bloody Civilian – Anger Management: At Least We Tried Here