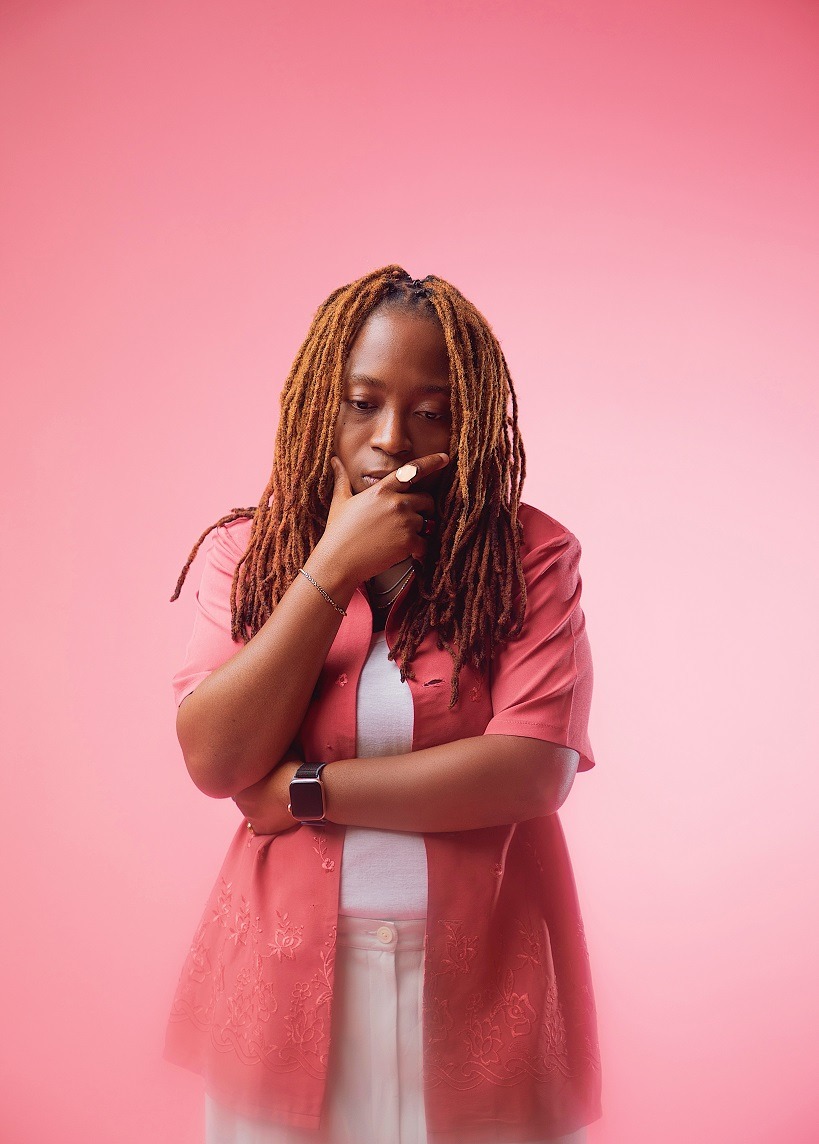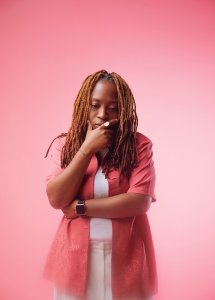 Kevwe has been an underground sensation with her outstanding freestyle and her role in Kevwe & Cam showcase which has shone the spotlight on several emerging talents.
Her latest release "Me & You" sees her wear her vulnerability on her sleeve, guiding the listeners through a tale of lost love and unfilled expectations.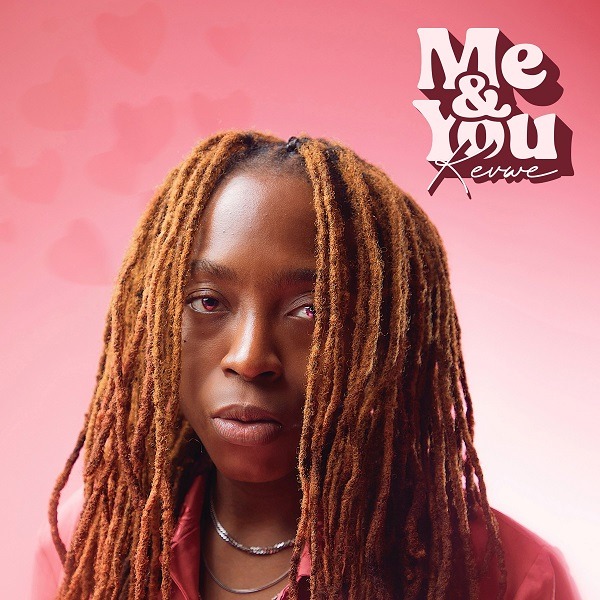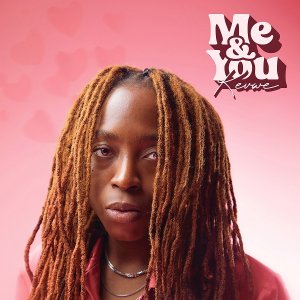 In "Me & You", Kevwe explores the pain that lingers when love is left unfulfilled and the bittersweet memories of a past romance.
She details the emotional turmoil that ensues when promises of forever suddenly fade into silence. As the song progresses, she's reminded of the happier times she once had with her lover, wishing the memories blossomed into more beautiful.
"Me & You" resonates with anyone who has experienced the heartbreak of a lost love.
CONNECT WITH KEVWE ONLINE