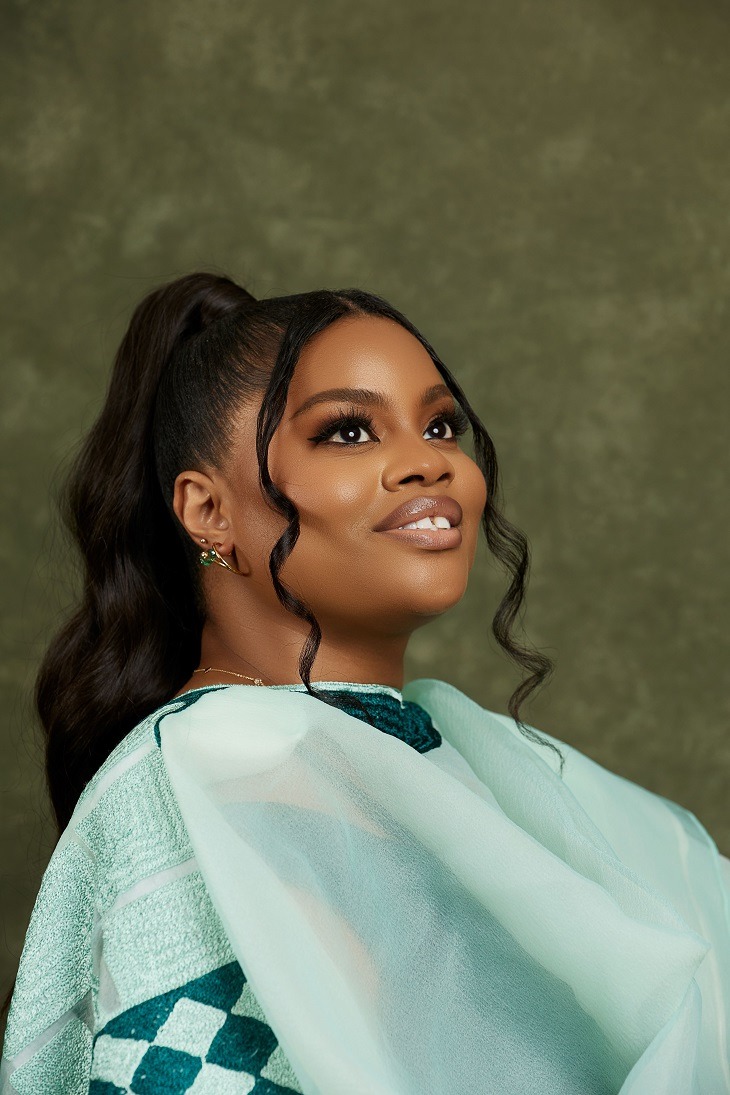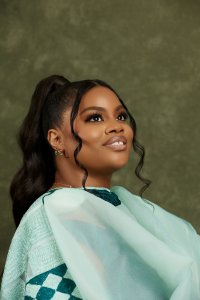 After a decade of devotion to her craft and unwavering faith, gospel artiste Chidinma Okebalama, known by her stage name CHEE, is thrilled to announce the release of her highly anticipated debut album, "Goodness and Mercy." This transformative album, recorded live in December 2022 at House on the Rock Abuja, stands as a testament to her remarkable musical journey and profound spiritual connection with God over the last five years.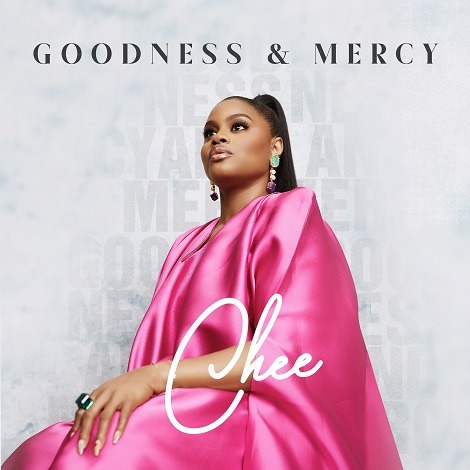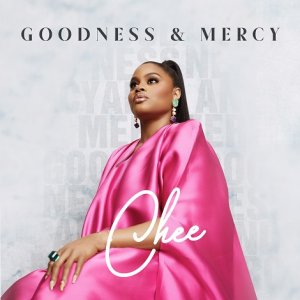 "Goodness and Mercy" is a spirit-filled musical offering that takes listeners on a voyage through the depths of faith, worship, and divine connection. Collaborating with renowned artists like Dunsin Oyekan, Sunmisola Agbebi, Amemuso Choir, and Revy Sax, and produced by the gifted Greenwox, this album promises to touch hearts and uplift souls. With lead singles "Muna Chi Muso" and "Love Letter," the album captures the essence of CHEE's unfiltered, raw worship posture in live performance, providing an immersive experience for all.
The album showcases CHEE's transition from mainstream music to the gospel industry and her spiritual yearning for a closer connection with God. Featuring a diverse range of tracks that encapsulate the full spectrum of human emotions, from songs of devotion like "Hosanna" to a love letter to God, "Goodness and Mercy" is filled with the Holy Spirit to accompany you through various seasons of life.
In 2024, CHEE is set to embark on a nationwide tour, bringing her music and the message of faith and Jesus Christ to audiences across the globe.
CONNECT WITH CHEE ONLINE
About CHEE: Chidinma Okebalama, professionally known as CHEE, has made an indelible mark on the music industry over the past decade. Her talent, devotion, and unwavering commitment to her faith shine brightly in her music. "Goodness and Mercy" is more than just an album; it's a profound testimony of her spiritual journey and a powerful expression of her faith.
TRACKLIST
Hosanna (Produced by Grenwox)

I Am God (Produced by Grenwox)

Your Grace (Produced by Grenwox)

Mu Na Chi Mu So (Produced by Grenwox)

Love Letter (Produced by Grenwox)

Holy Is Your Name (Produced by Grenwox)

Holy Is Your Name Extended Version (Produced by Grenwox)

Finally (Produced by Grenwox)

Nothing Too Hard (Produced by Grenwox)

Mu Na Chi Mu So (Produced by Grenwox)