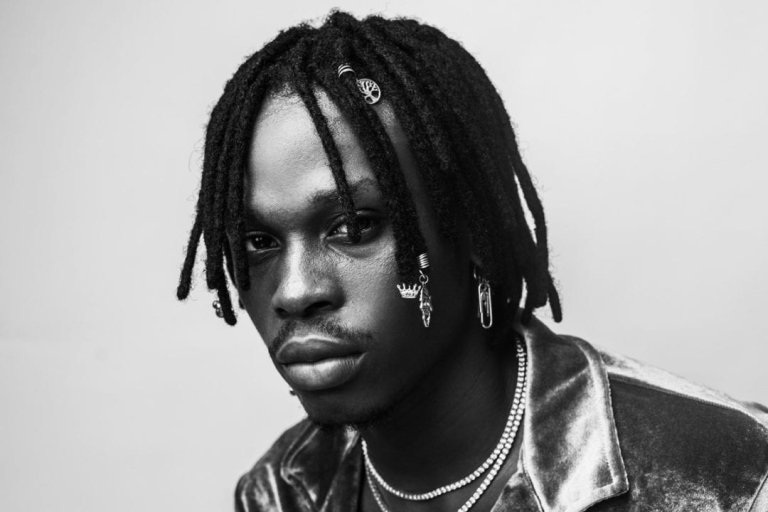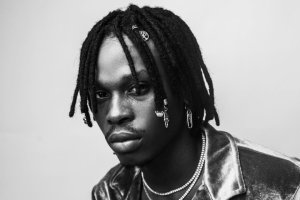 Fireboy DML has the airwaves busing after his interview on CNN's African Voices segment today, August 27th. In the interview, he claims that he does not identify as an Afrobeats artiste though he is commonly referred to as one. Instead, he believes that he is just an artist from Africa.
Born Adedamola Oyinlola Adefolahan, Fireboy DML burst onto the Nigerian music scene with his successful single, Jealous. This single appears on YBNL Nation's collaborative album, YBNL Mafia Family (2018) before being re-released as a single in March 2019. The song is a blend of African indigenous melodies with soul influences.
Following the success of his debut single and two others in quick succession, Firebox DML released his debut album.
The album is titled Laughter, Tears, and Goosebumps. It was released on November 29, 2019 to rave reviews.
Though his Wikipedia page states that he describes his sound as 'Afro-life', Fireboy claims he is not an Afrobeats artist. A clip of the interview was posted to the X app formerly known as Twitter earlier today by several music and fan pages. You can watch it here:
🎞️🚀

'I wouldn't call myself an Afrobeats artist to be honest, I'm just an artist from Africa' — Fireboy DML

👀

— WeTalkSound (WTS) (@wetalksound) August 27, 2023