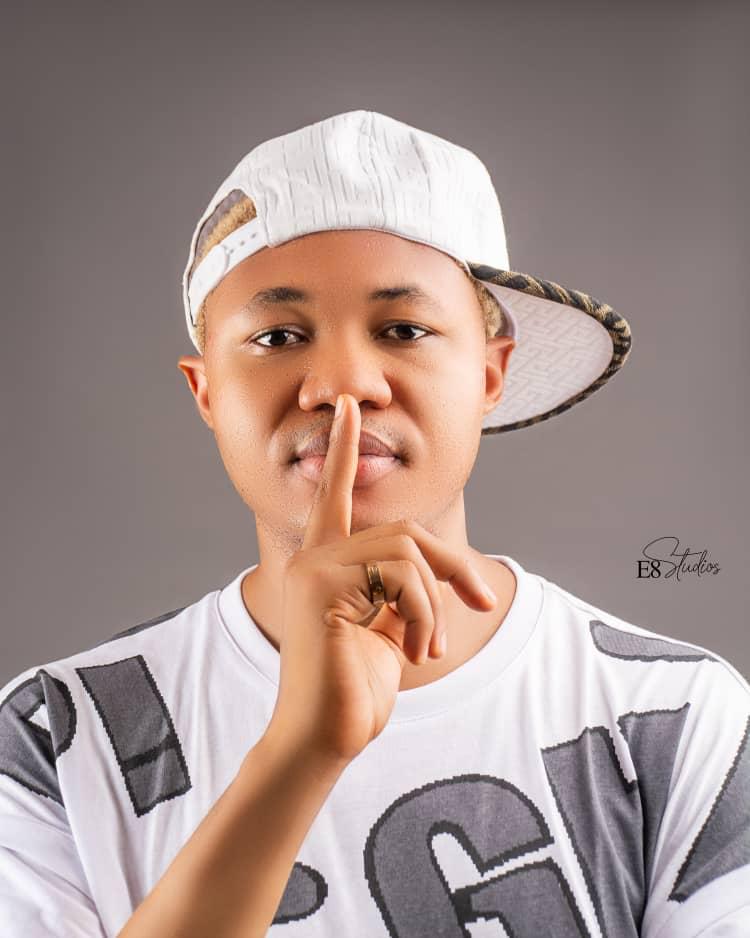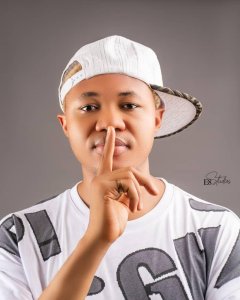 My names are dingbogba Terrance Nbunyen from Cameron Popualry known as OCB
The love for music started from when I was a teen
I started listening to any tape I could lay my hands on
I became so much addicted to music since my teenage age
Three years ago I decided to go professional
My definition of a good musician is someone that's very passionate about music
That know how to carry his audience along during stage performance
Someone that can cooperate with other musicians and ready to learn new things
He or she must also be unique in his style of music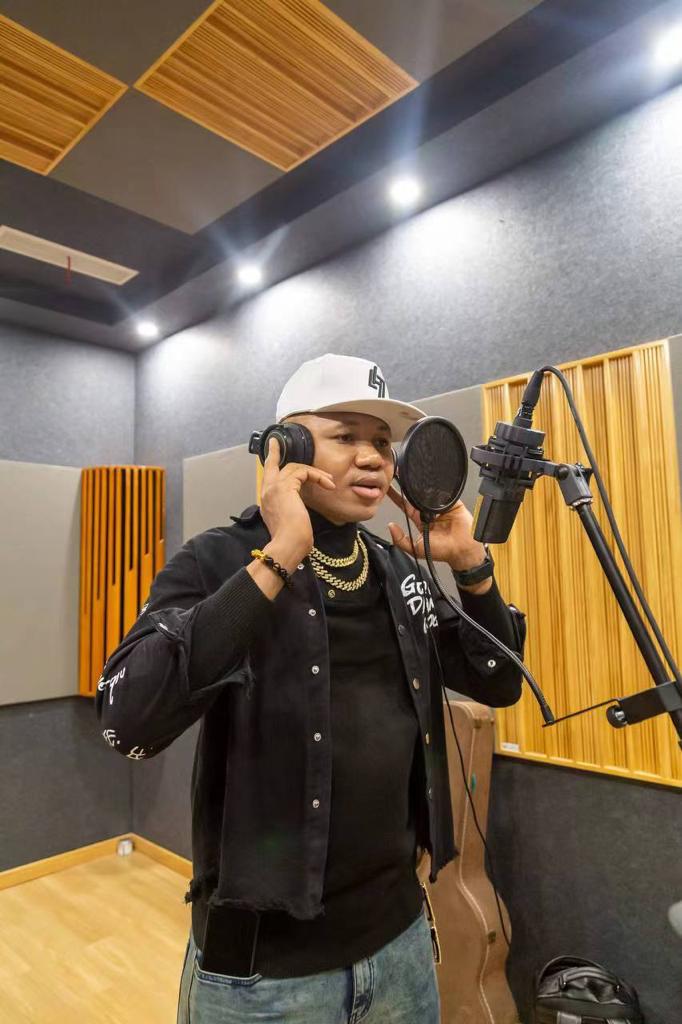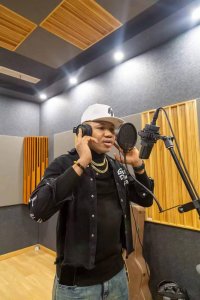 My style of music is one thing that I can't find a word to describe
I literally make music for everybody
People of different class can relate to my music because my music is meant to unite people to build walls
I get inspired by many things…depending on the mood. And the location
You growing up from different environment has really impacted my music because I know have the knowledge of different cultures and environment.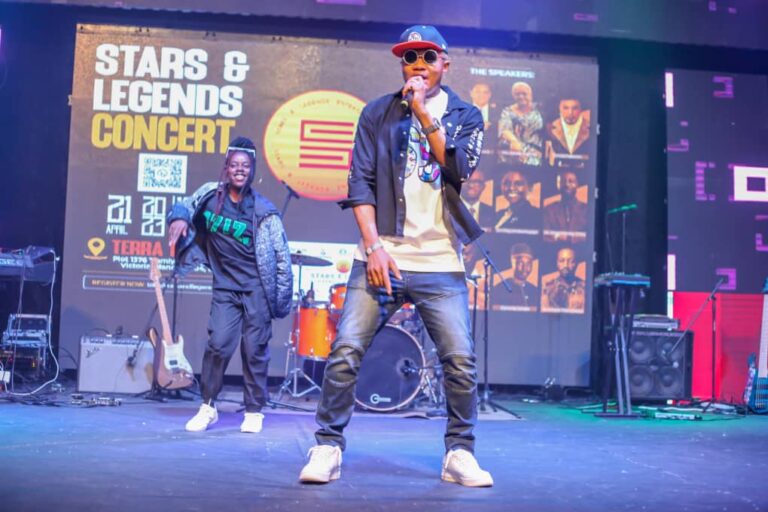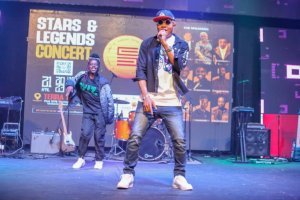 I don't have particular time frame Because all Jams are different
I have many singles currently and I'm working on my EP now
Before the end of the years my album will be ready
I totally enjoyed my first experience on stage because it was a dream come true for me
I still remember it till now
I love burna boy. His personality and his sound
Currently my team and I are working on my ep and I promise you that when is out you all gonna love it
I have many celebrity crush and I love all of them
That's a very tricky question maybe when I'm given that opportunity I will know what to do.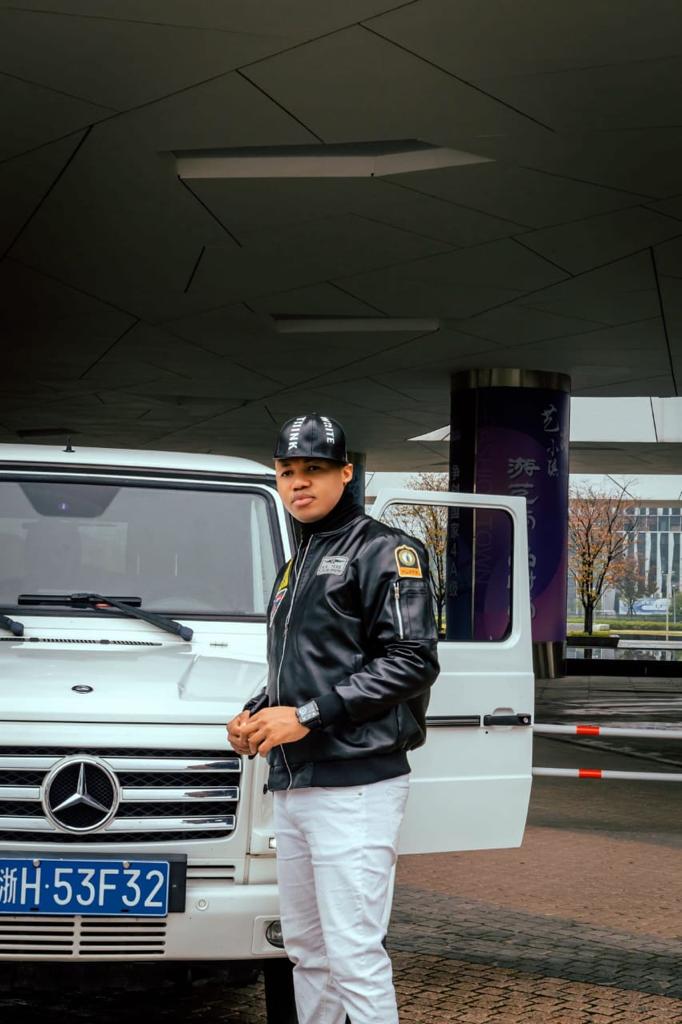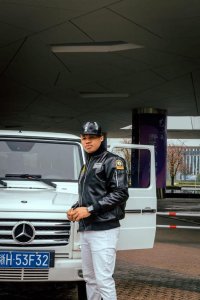 I love football and video game
If I'm not making music I will be playing football or playing video games…but football is my first love
I will invest in music to support some talent
Bcos there's some people out there with talent but no capital to finance it
social media handles
IG: @originalchinaboyy
Tiktok: @originalchinaboy07
Facebook: Original China boy