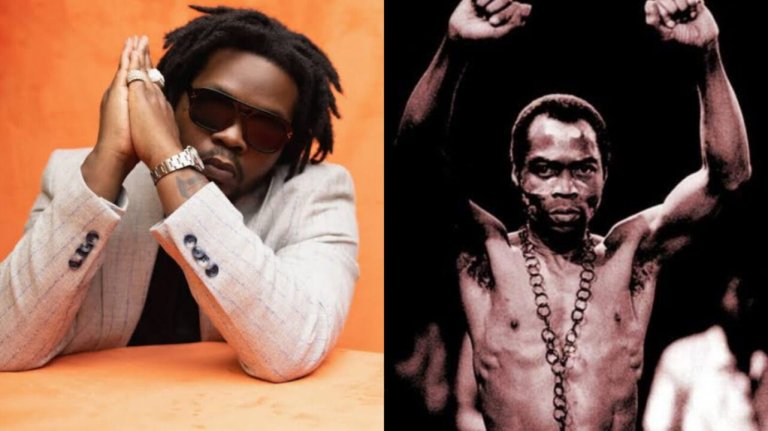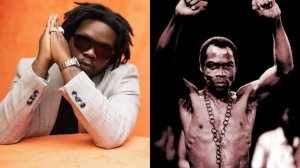 Olamide, with his latest album, 'Unruly,' has joined the legendary Fela Kuti as the only Nigerian artists to achieve this level of success on the Billboard charts.
Veteran Rap icon Olamide has added a new feather to his cap as one of the greatest music exports out of the country alongside the iconic Afrobeat legend, the late Fela Kuti, as they stand as the sole Nigerian artists in history to achieve a truly remarkable feat on the illustrious Billboard charts.
In an expected turn of events, Olamide's highly anticipated 10th studio album release, titled 'Unruly,' resolidified his position in music history as he became the only Nigerian artist alongside Fela to record a high number of entries on the Billboard World Albums Chart.
The rapper has recorded a total of six (6) entries on the chart with the following projects:
#4 — Street OT
#6 — The Glory
#6 — Lagos Nawa
#11 — Carpe Diem
#12 — UY Scuti
It is Fela Kuti, however, who remains at the helm of this distinction, having garnered a remarkable total of eight (8) albums that have graced the Billboard World Albums charts.
The significance of this achievement for Olamide cannot be overstated; it marks a monumental milestone in his journey as a rapper and music mogul. The rapper also had the highest charting rap album by a Nigerian artist on the US and UK charts for Apple Music while also recording the highest debut in 24 hours for a rap album by a Nigerian artist on Spotify.